More favorable and more affordable products and services for micro, small and medium enterprises provided by Komercijalna Banka and Innovation and Technological Development Fund Komercijalna Banka and the Fund for Innovation and Technological Development (ITDF) signed a Memorandum of Cooperation,...
The positive results of the supported companies are a confirmation of the effective operation of the Fund The Fund for Innovations and Technology Development presented the results of the performance analysis of all companies supported, i.e. co-financed by FITD. The...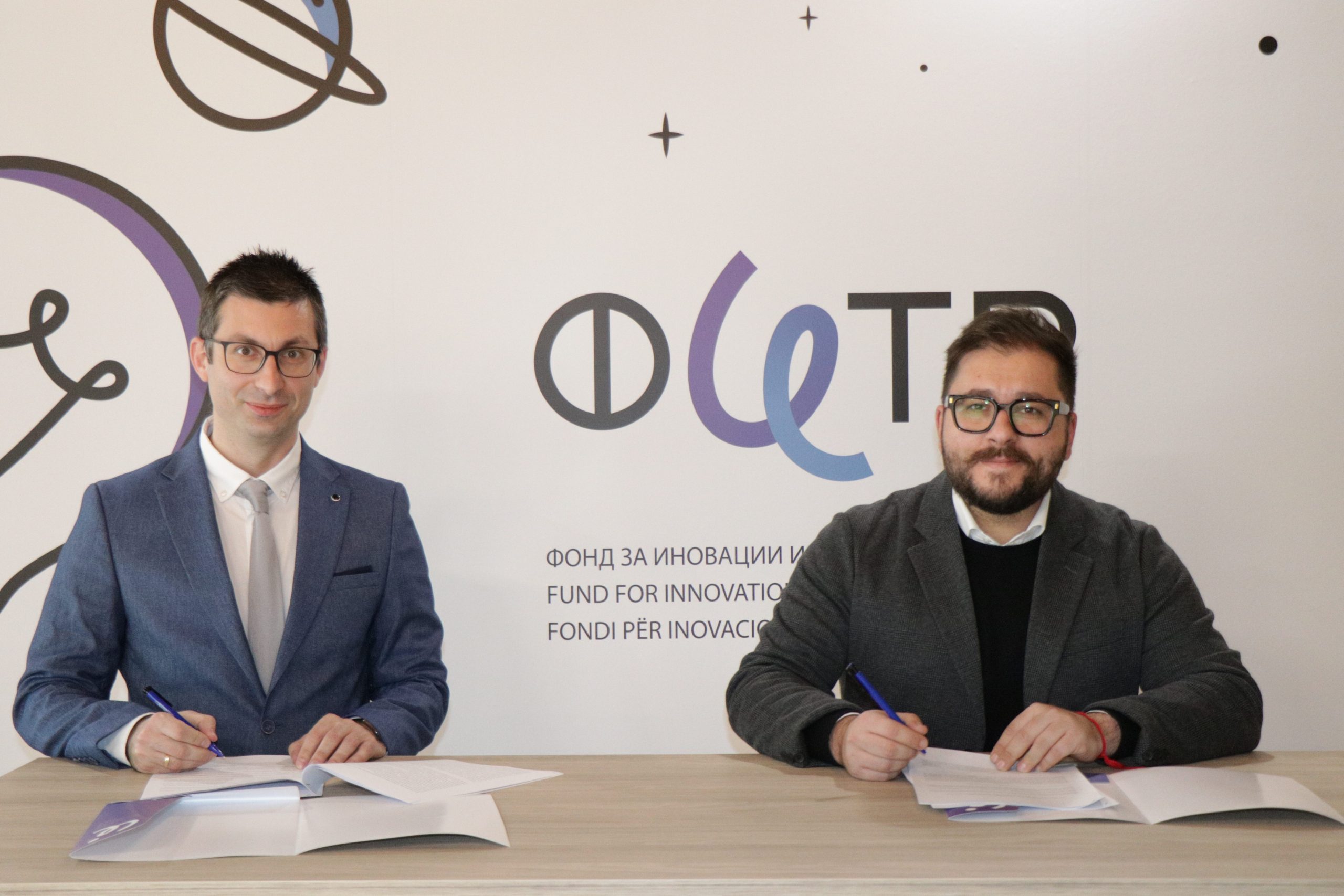 The project for digitization of over five million original records from the Institute for Macedonian Language "Krste Misirkov" begins Within the project "Always, now and forever" of the domestic company "Inbox", for the first time will be enabled digitization of...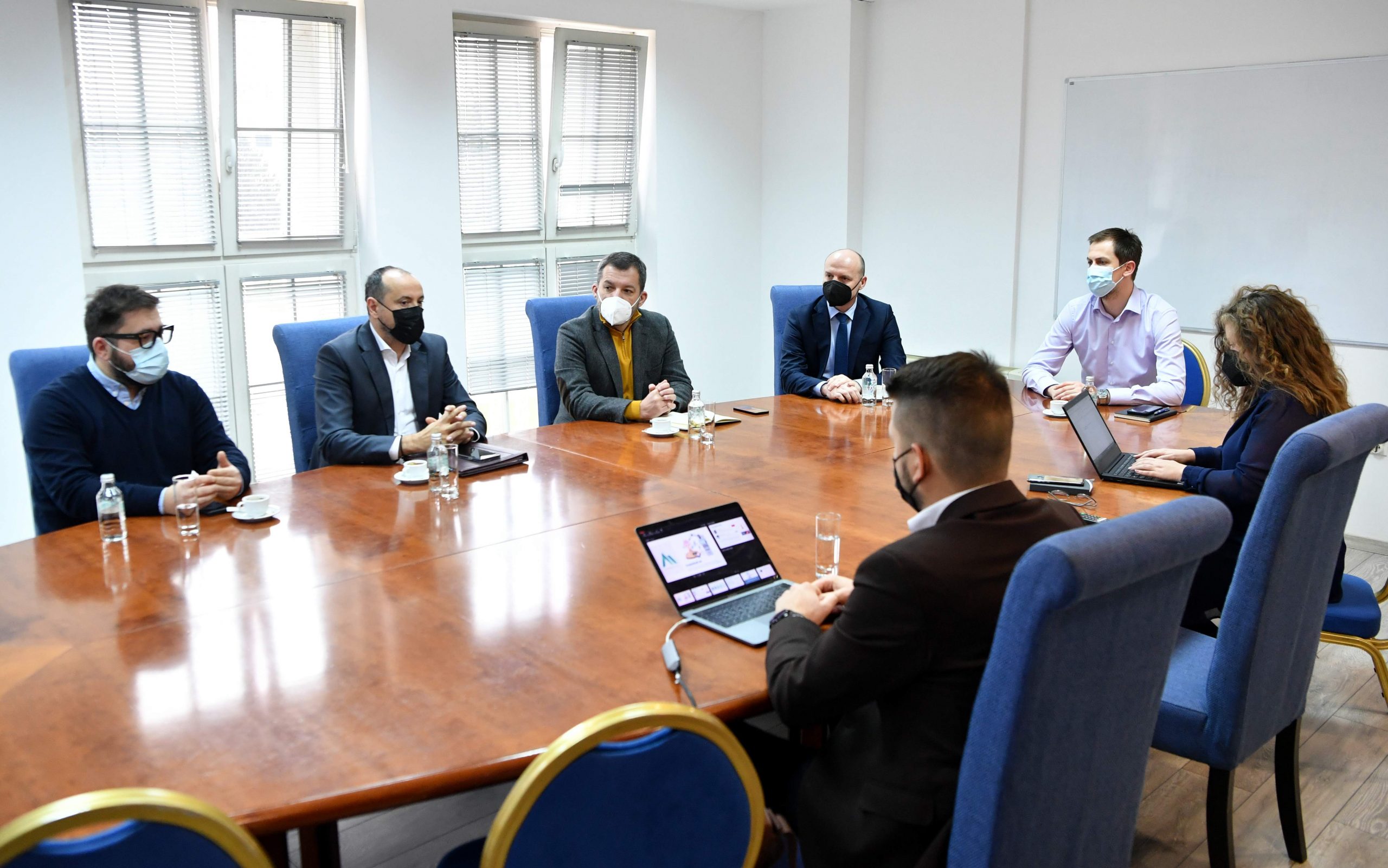 The creation of the first AI digital state aid assistant in the region begins Deputy Prime Minister in charge of economic affairs, coordination of economic departments and investments, Fatmir Bitiqi, directors of the Fund for Innovations and Technology Development, Kosta...
CAI: We make the decisions for approving the projects according to several criteria "When evaluating, we follow a strict scoring process, strict guidelines, we evaluate the professional background, context, reputation and I can say that there are many good projects...
DFITD Petrov and Dvorkovich meet in Moscow: Intensifying the cooperation between the two countries Intensification of the cooperation between the Macedonian and Russian innovative creations, as well as setting up a separate accelerator program, through which the two countries will...
Address to the public by the Investment Approval Committee Dear Sirs / Madams, In the last couple of days, various untruths and speculations regarding the quality and sustainability of the projects selected by the Investment Approval Committee (CAI), in the...
Denial of the accusations by VMRO DPMNE Respected, It is unfortunate that the opposition, instead of motivating young people to open successful startups and realize their dreams, inserts politics in a sphere that is completely free from political influence. The...
Fitd on a consultation meeting with the foreign donors for the annual program For the first time, the team of the Fund for Innovations and Technology Development held a consultative meeting with foreign donors, for the planned activities in the...
"Start-up 3" provided the largest financial support for startups in the history of the Fund The new 70 start-up projects, supported with a total of 2.6 million euros non-refundable funds, represent the largest financial support for start-up and spin-off companies...
We use cookies on our website to give you the most relevant experience by remembering your preferences and return visits. By clicking "I ACCEPT", you agree to use ALL cookies.
Privacy Overview
This website uses cookies to improve your experience while you navigate through the website. Out of these, the cookies that are categorized as necessary are stored on your browser as they are essential for the working of basic functionalities of the website. We also use third-party cookies that help us analyze and understand how you use this website. These cookies will be stored in your browser only with your consent. You also have the option to opt-out of these cookies. But opting out of some of these cookies may affect your browsing experience.