Boksy.mk, the first children's application for reading and listening to books in Macedonia, starts working! A young team of enthusiasts created the first Boksy.mk application, in order to encourage children to read more books, and to make the time spent...
Info session on Challenge for Young Researchers 5 – green projects Lets give young people a chance to develop their creative potential and entrepreneurial spirit. An info session on the "Challenge for Young Researchers – green projects" was held at...
DFITD Festim Halili was parth of the conference for smart specialization, organized by the European Commission DFITD Festim Halili was part of the panel discussion "Implementation of Smart Specialization in the EU Enlargement Region – Sharing experiences, achievements and challenges"...
FITD supported the NASA Space Apps Challenge 2022 The 48-hour hackathon NASA Space Apps Challenge 2022, organized by the NewMen's Business Accelerator and the Goldicolls Foundation, has successfully ended, during which teams of young creatives from secondary vocational schools and...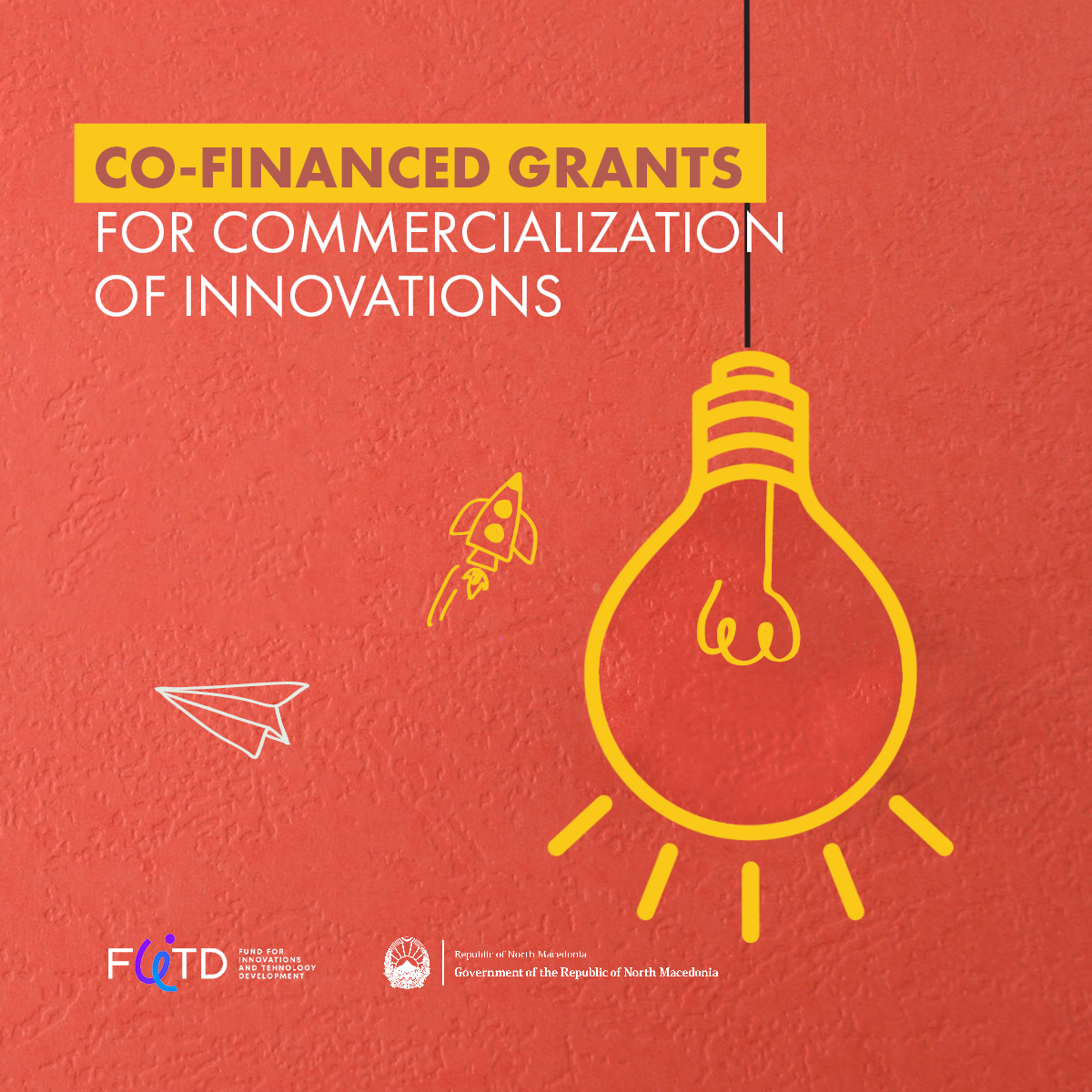 FITD WITH 9 MILLION EUROS SUPPORT FOR THE COMMERCIALIZATION OF THE INNOVATION OF MACEDONIAN COMPANIES The Fund for Innovation and Technology Development announced today the public call for co-financed grants for the commercialization of innovations, through which 9 million euros...